Summer weather continues to impinge on the Fall season. What is more glorious than a Fall walk, with its riot of color taunting us to wish for cool and crispy days, woolen scarfs and long packed away fleeces? Alas, it is still tanks and shorts but we are loving it, aren't we?
Such forecasts allow us to still sit on our porches, docks or beaches enjoying great reading. Please check out our latest arrivals this week. They include a touching memoir by famed author, Joyce Maynard as well as journalist Katy Tur's account of, in her words, "the craziest campaign in American History." There are many other great arrivals that we would love for you to check out. Did you know they have a special place in our library? When you walk through our big, front double doors on your right, straight ahead, there will be  some shelves carrying all the latest and greatest books from the past couple months. If there is a new book in particular you are looking for and you don't see it, just ask one of our staff and they can reserve it for you. We will call you when it comes in. New books tend to move quickly so there is not always the long wait you might expect.  Here are our new Fiction arrivals.
Fiction:
The Ninth Hour   by Alice McDermott
The Red Haired Woman   by Orhan Pamuk
The Romanov Ransom   by Clive Cussler
The Doll Funeral   by Kate Hamer
Keep Her Safe   by Sophie Hannah
The Misfortune of Marion Palm  by Emily Culliton
We Were Strangers Once  by Betsy Carter
Motherest: an novel   by Kirsten Iskandrian
The Unquiet Grave   by Sharyn McCrumb
The Salt Line   by Holly Goddard Jones
Impossible Views of the World   by Lucy Ives
Sleeping Beauties   by Stephen King
To Be Where You are   by Jan Karon
George and Lizzie   by Nancy Pearl
Non-fiction:
The Best of Us: a memoir   by Joyce  Maynard
The Cold War: a world history   by Odd Arne Westad
We Need to Talk: How to Have Conversations That Matter   by Celeste Headlee
What Happened   by Hillary Clinton
The Cancer Fighting Kitchen   by Rebecca Katz
Unbelievable   by Katy Tur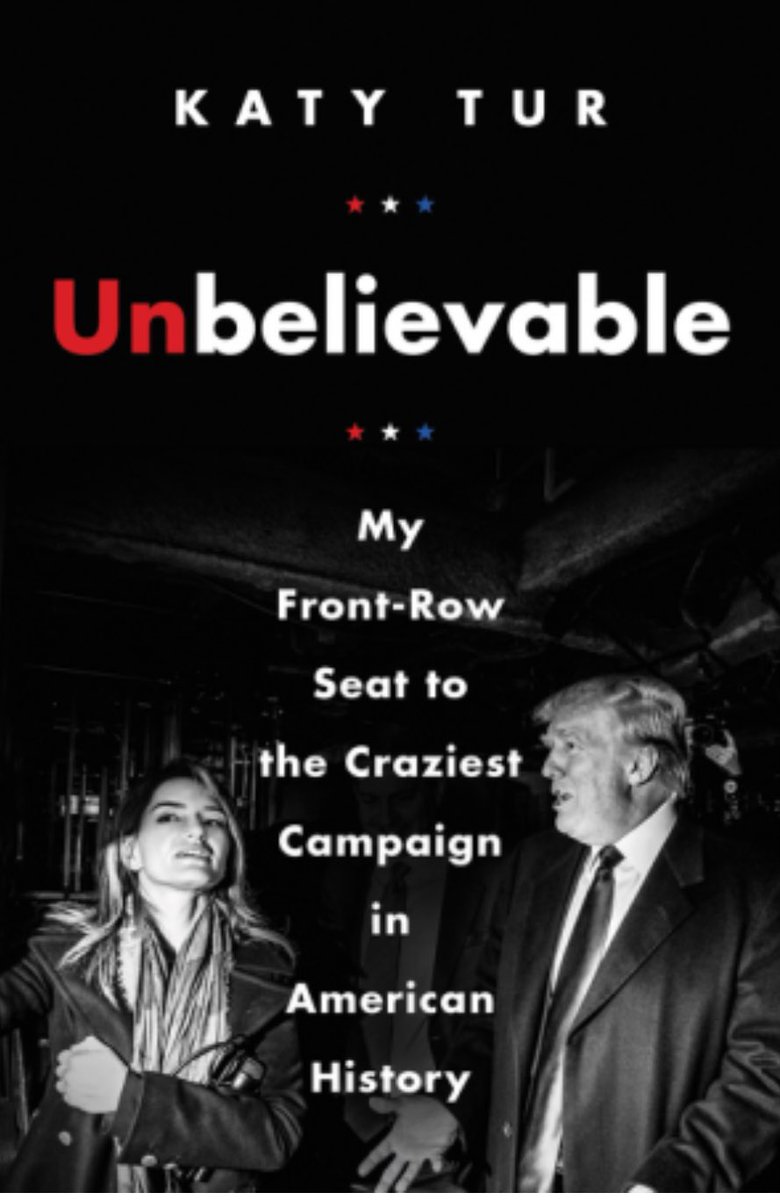 To reserve any of our new arrivals, simply click in the right sidebar on Login, Search and Renew. You will need your Wead Library card and your pin #. Your pin # is the last four digits of the phone number you left on record with the library. Simply follow the prompts to reserve your choices.
Happy  Fall Reading!
The Staff of the Wead Library
Filed under: Uncategorized | Leave a comment »