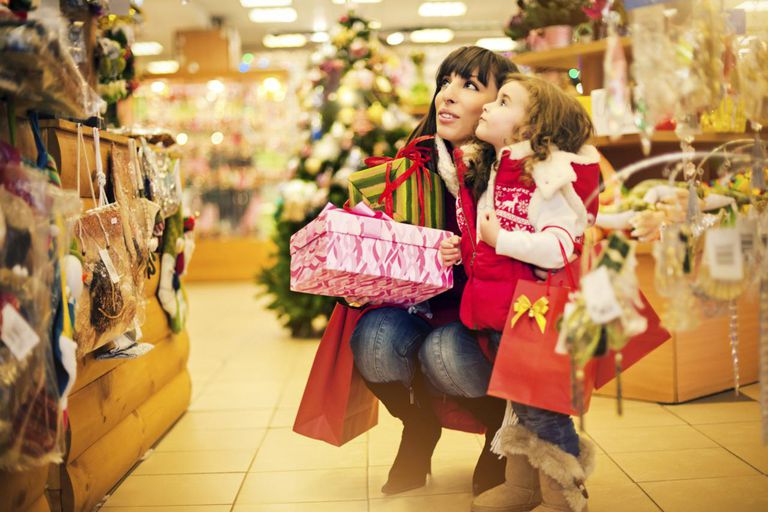 It's that busy time of year. What with decorating our homes for the holidays, visiting Santa, shopping, wrapping and baking, is there any time for a good book? There is and it is when you want to steal that little bit of "me" time on a cold, winter evening, a Christmas treat just for you alone. What greater way to unwind from all the hustle bustle of the season than to hunker down with a good book, maybe some egg nog, and a comfy chair? At the library this week we have all sorts of new offerings for your winter reading enjoyment. We have books about the life of a famous baker as well as a now famous father, Khizer Khan. There are books titled, "The Kingdom of the World", "The Floating World" and "The Library at the Edge of the World". Alliteration has arrived on our shelves!   Please let us share all the books we received this week here at the Wead Library.  
Fiction:
The Kingdom of the World  by Alejo Carpentier
The Library at the Edge of the World  by Felicity Hayes-McCoy
The Floating World   by C. Morgan Babst
Unholy City  by Carrie Smith
The Paris Secret  by Karen Swan
The Ghosts of Galway  by Ken Bruen
The Revolution of Marina M.   by Janet Fitch
Year One  by Nora Roberts
The Demon Crown   by James Rollins
A Hundred Small Lessons   by Ashley Hay
Fools' River  by Timothy Hallinen
Alone on the Shield   by Kirk Landers
Refuge Cove  by Janet Dailey
Mountain Shadows   by Patricia Reiss Brooks , an Adirondack novel
Insidious Intent   by Val McDermid
The Body in the Casket   by Katherine Hall Page
Sleep No More: six murderous tales  by P.D. James
Improvement    by Joan Silber
House of Shadows   by Nicola Cornick
You Were There Before My Eyes   by Maria Riva
To reserve any of our new books simply click in the right sidebar on Log in, Search and Renew. Have your library card handy as well as your Pin Number. Forgot your Pin Number? It is the last four digits of the phone number you have on record here at the Wead Library. You can also call one of our friendly staff to handle your requests and they can be reached at 518-483-5251. Remember to dial that area code!
Merry Christmas and Happy Hanukkah to all our Wead Patrons! May your season be filled with comfort and joy!
The Staff of the Wead Library
Filed under: Uncategorized |